The EnviroSmart™ programme is a proprietary systems and process intervention, designed to provide robust environmental protection and prevention of infection transmission within the workplace.
EnviroSmart™ integrates complimentary technologies within a simple and accessible process that can be implemented in all workplace environments.
The EnviroGuard™ surface treatment provides durable on-going protection, making it economically viable, whilst ensuring a safer environment for longer. "Protecting people everywhere".  This is the first line defence in cross-contamination and eliminate pathogens from treated services and hands.
The EnviroSmart™ programme incorporates smart sensors monitoring performance, personnel compliance and environmental integrity, reporting via a cloud-based management system.
The Challenge
How to provide a safe and responsible return of personnel to the workplace with full assurance of a safe, clean, sustainably managed environment to mitigate infection risk.
The EnviroSmart™ programme allows for the implementation of high impact assurance measures which dissipate the psychological effect of Post Covid-19 anxiety within the workplace environment and contact interaction with colleagues.
During winter 2015, a trial was completed for a major international insurance company in Auckland, New Zealand. The trial was conducted in a 100-seat call center and included a monthly Antimicrobial Surface Treatment of all working areas (workstations, equipment, and common areas) and supply of the GermFree24 Hand Protectant in-wall dispensers for staff use. The trial was measured by comparing absenteeism rates against data from the past 3 years (2012, 2013 and 2014). The trial was extremely successful. Absenteeism was shown to drop by as much as 50% during the winter period, and over 30% against the 3-year combined average.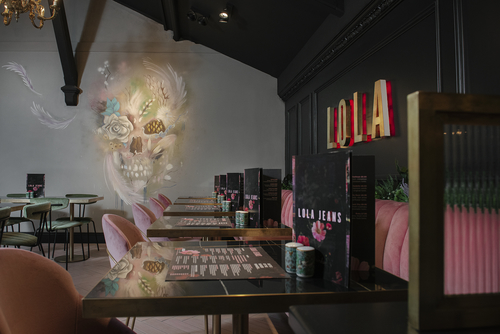 The Lola Jeans group, which operates bars in Newcastle and Tynemouth, invested in the Nexus EnviroGuard™️  microbial treatment for each site, created in partnership with Nexus and environmental health specialist Michael Rollins, to ensure customers and staff were as safe as possible when reopening on July 4th.
Nexus supports the EnviroGuard™️ treatment with training for clients on how to ensure safety going forward, implementing hygiene practices designed to maximise the benefit of the treatment.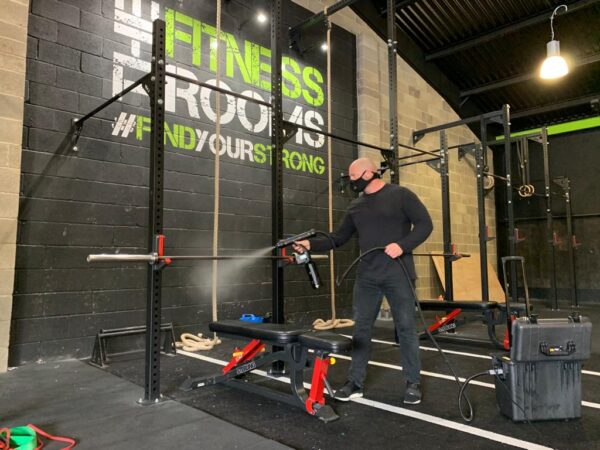 A popular city gym has reopened its doors and hopes to prove to members that gyms can be 'the safest place possible' with the right measures in place.
The Fitness Rooms, located at North Tyneside Industrial Estate in Benton officially opened its doors to all 200 plus members on August 3rd.
The business, which opened in 2014, has implemented the Nexus Envirosmart Programme as it looks to bring in new members thanks to its 'above and beyond' approach to environmental hygiene.
ENVIROSMART™ PROGRAMME COMPONENTS
Hydrogen Peroxide Vapor Decontamination
EnviroSmart™️ Antimicrobial surface treatment
Germ Free Hand Sanitizer (24hr protection)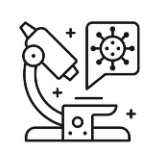 Antimicrobial Bio-Cleaning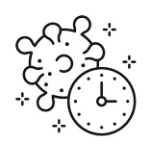 Dry Steam Vapor (DSV) Decontamination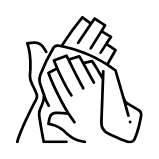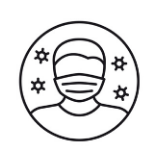 SureWash Smart Hand Hygiene Control
UV-C Germicidal Irradiation & ACTIVE-AIR PURIFICATION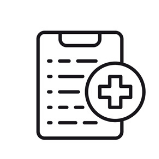 Risk Mitigation & Audit Tools
Nexus EnviroSmart – LVMH P&C Counter Training
Your organisation can benefit from the EnviroSmart™️ Programme
EnviroSmart™ Programme Benefits
Combines existing technologies into a simple and accessible process
The EnviroSmart™️ Programme provides an approach and methodology that combines existing technologies into a simple and accessible process that can be implemented at point of use.
Validated results
The EnviroSmart™️ Programme concept is led by an Environmental Infection Prevention Specialist, having undertaken numerous research studies and investigations with validated results. The technology has been validated across a broad spectrum of pathogens including non-enveloped virus with 100+ independent laboratory tests Internationally.
Reducing the risk of infection
The benefit is to both the individual and society, minimising disruption to business economic activity, essential services and social mobility.
Critical control, measuring compliance and qualitative data
The programme provides critical control, measuring compliance and qualitative data, as a High-Impact Intervention to environmental and personal safety.
Mitigating Business disruption
The application is as universal as the risk of Infection and provides a front-line defence mechanism for all shared environments in mitigating business disruption due to infection.
Sustainable hygiene practices
Behavioral change and development of new and sustainable hygiene practice.
Sustained Compliance
Ongoing Audits of the EnviroSmart™️ Programme ensures measurable results, areas for improvement, good practice and compliance